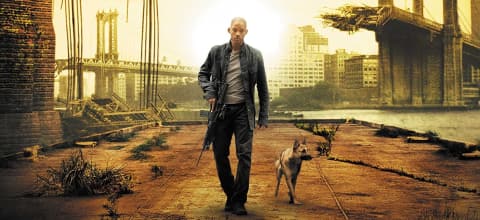 Last fall, before the bottom fell out of America, we surveyed the state of our nation's rapid decline, and the time it would take to recover.
It was really a survey of our nation's government. The country as a whole, well, we'd muddle along as always, perhaps worse off than before, but substantially unchanged.
We were adorable in our implicit optimism. As bad as things were, we had no fucking clue how bad they could get.
Saturday night, shots were fired in Louisville.