Seven Simple Steps to Protect Yourself from Identity Theft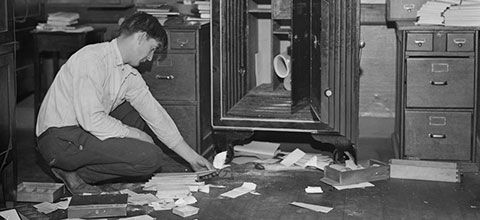 1. Always use different elaborate passwords when signing up for online accounts.
2. Check your monthly credit-card statements for suspicious purchases.
3. Monitor your FICO score.
4. Don't access your bank or credit card websites using public wifi.
5. Shred all financial statements.
6. File tax returns as soon as possible.
7. Fuck it, Equifax is just going to leak your name, Social Security number, birthdate, address, and driver's license anyway, then generously offer one year of credit monitoring for something that will screw up the rest of your life.
Add a Comment
Please
log in
to post a comment