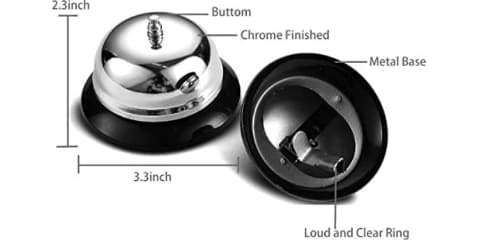 Let us begin by stipulating that our healthcare system sucks in this country. We've socialized our police and fire departments, most of our education, even water and power in some places. But if you break your arm or have a heart attack, you're on your own.
For a small but significant percentage of us, that was an early issue with the covid vaccines: How could they possibly be free? Nothing else like that is — never mind "vaccine hesitancy", you don't dare call 911 for an ambulance for fear of financial ruin.
If the point of mass vaccinations is to limit the human petri dishes that a virus can thrive and evolve in, that's a problem. But by no means the greatest.
Malevolent stupidity is the problem.