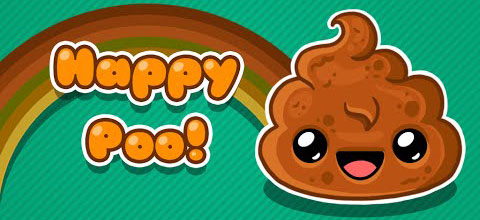 You know, we tried to help.
We tried to provide access to healthcare. We tried to preserve inexpensive access to higher education. We tried to keep unions strong. We tried to keep you in your house.
We tried to help you survive.
We tried. We really tried.
But you didn't listen. You voted for liars who wanted to line the pockets of their wealthy masters. You voted for warmongers who stuff your kids in tanks with cheap armor. You voted for hustlers who praise Jesus from the Cadillacs you paid for.
We tried to help. But you were really, really stupid.