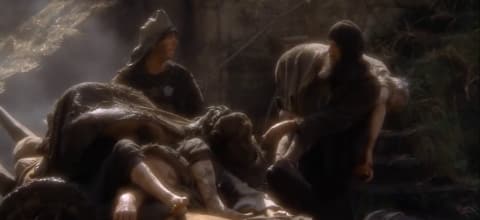 We woke up Sunday morning to learn that Donald John Trump was still alive.
214,280 other Americans were dead from the virus he has ignored and belittled, but not him. Yet.
We check this number daily, Americans dead from Covid-19. We know this number is only attributed cases, that the real number is likely much higher, but the odometer is bad enough.
It was bad enough at the end of March, fewer than four thousand Americans lost, when we publicly wished that Donald John Trump would die.