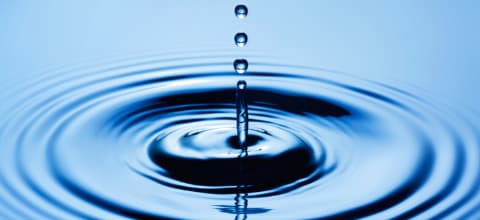 Let's start with some facts. The United States is again leading the world in new Covid cases. Florida alone accounts for more than one in five new infections stateside. More broadly, vaccination rates correlate with Trump voters by county, and you can guess which direction that goes.
Oh, and hospitals everywhere are reporting that the new cases they're seeing are almost totally among the unvaccinated.
And the National Review has decided it's all our fault.