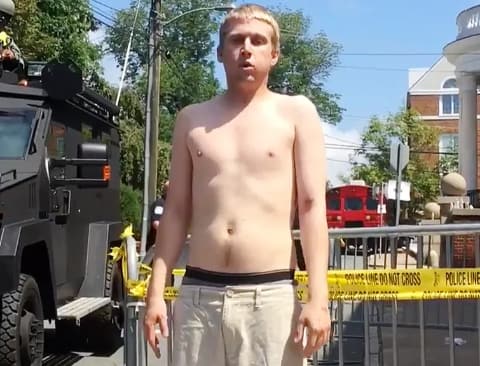 You could feel the ground shifting Wednesday afternoon. Something was different. Something had changed. Wherever this was going, there was no going back.
There would be consequences. Maybe not the kind we'd like, maybe not as soon as we'd like, but consequences nevertheless. Whatever the future was going to be, it would be something else now. The future would now be something that included this in the past.
The warnings had come true. Warnings for years, decades, generations. Warnings that if you kept looking the other way, kept letting things slide, kept letting them have their heads, kept moving on, this — this! — would happen.
And then it did.