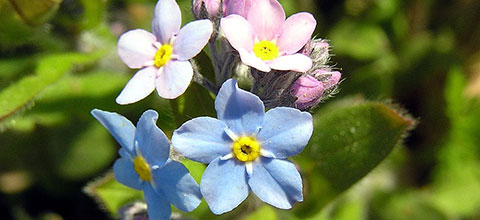 One of the more fascinating issues to arise out of the fascinating UK election is what's known as — thanks to Jeremy Corbyn's clever branding — the "Dementia Tax". This was a plan by Prime Minister Theresa May to, as the Murdoch-owned Sun put it, "ask wealthier pensioners to pay a little extra for their care to protect the poor".
It didn't go down well. Under the original plan, "pensioners would pay for residential care or help in their own home from their homes, with their last £100,000 protected." Meaning: The government wouldn't help until you've drained your savings down to a mere six digits.
Imagine! Only $125,000 left to your name!
Actually, we don't have to imagine it. We've been dealing with it the past year.