Freedom Isn't Free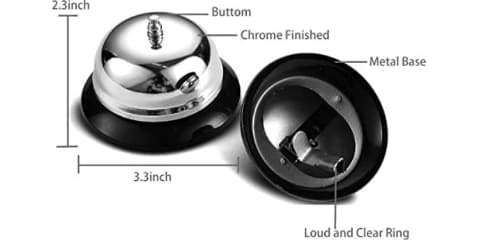 Let us begin by stipulating that our healthcare system sucks in this country. We've socialized our police and fire departments, most of our education, even water and power in some places. But if you break your arm or have a heart attack, you're on your own.
For a small but significant percentage of us, that was an early issue with the covid vaccines: How could they possibly be free? Nothing else like that is — never mind "vaccine hesitancy", you don't dare call 911 for an ambulance for fear of financial ruin.
If the point of mass vaccinations is to limit the human petri dishes that a virus can thrive and evolve in, that's a problem. But by no means the greatest.
Malevolent stupidity is the problem.
No news there. We've all seen the stories: Defiant superspreader events, overcrowded hospitals, and lately, mandated triage. We're going to be living with covid for a long while yet, not because it's an unstoppable force of nature, but because we as a species are collectively incapable of protecting ourselves.
Unlike, say, insurance companies.
Sure, the vax is free — government mandate. So is testing. But if you catch the rona, the only reason you haven't been billed for the pleasure of having a tube stuffed down your sorry throat is the kindness of corporate strangers.
Until now.
Insurance companies are now regarding covid hospitalizations the same as everything else they cover, meaning deductibles, copays, and the rest out of your hide. It wasn't like that at first, not because they were good citizens, but non-covid costs were down, profits were up, and, well, they wanted to look good before the Feds decided to mandate that, too.
Their good behavior started ebbing last November, and with vaccines now readily available, most have reverted to the good capitalists they are. (Except in the socialist meccas of Vermont and New Mexico, where covid hospital coverage is mandated by the state.)
This is going to hurt people who don't deserve it, and to them we apologize for what we're about to say, and refer them to the opening paragraph about the suckage of our healthcare system overall.
But for the rest — let's see, how should we put this — it's about fucking time.
You grownup spoiled children whining about your freedoms, you got it, folks. Go forth and multiply infections, empty the farm-supply shelves of magical horse elixir, gather in large groups to take in the aroma of each other's pestilence, and when you suddenly need to drain the limited hospital resources the rest of us still rely upon, here's your damn bill, plus handy GoFundMe instructions to reap the fruits of your suddenly constrained independence. Go to fucking Hell if instead you leave the hospital through the back door after you've posted your last Instagram video pleading with people not to be as fucking stupid as you were before you drew your last intubated breath.
But before you check out, know this: We're ringing a bell for you. Not a church bell, because we're no angel, but one of those desktop bells, the kind you used to see at hotels, the kind salesmen used to ring when they bagged another patsy. Ding! Ding! Ding! One less idiot plague-spreader! Let freedom ring!
Add a Comment
Please
log in
to post a comment