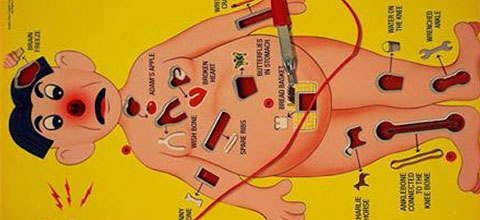 Far be it from us to stand in the way of the vitriol being heaped on Trumpcare. The vote was finally held, the measure passed, and now everyone who was in a rush to have beers with the President will have to live with the consequences of their action.
You might call that a pre-existing condition for the 2018 election.
But quickly after the vote, both the Washington Examiner and the Times came out with stories about the next steps for the bill: Across the Capitol, and into the trash.