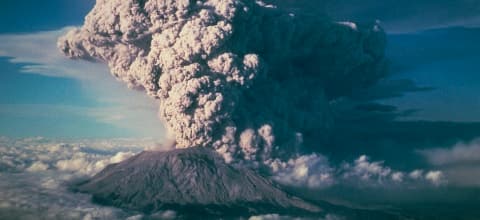 In the thirty years we've been familiar with global warming — never mind the more than sixty years since it was first brought to public attention — a common lament has been about disproportionate effects, how wealthy nations would ride it out better than poorer ones, and how the wealthiest among us would ride it out best of all.
We're starting to wonder about that.
We're starting to wonder whether the advocates of "mitigation" — itself a loser's strategy — have any fucking clue what they're up against.
We're wondering because Oregon somehow managed to pollute the Northeast last week.