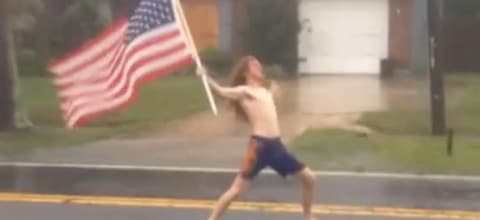 Once more, for the next civilization: The way to get through this is massive testing, hotspot identification, contact tracing, and targeted isolation. Get all that up to speed, and we can live what passes for normal lives.
We aren't doing it that way.
We're flying blind.
We'll be flying blind for the duration.
We're on our own.