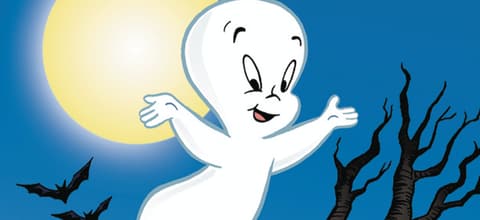 Last we visited the subject, eighteen months ago, we made a startling discovery:
White people are stupid fucking idiots.
Okay, not that startling. It's not a plot twist if you knew it all along.
But there it was, in every poll, not just recently, but going back generations: You want to find the trouble with America, how we keep ending up on the wrong side of history, it's White Americans making the call, or at least being distressingly ambivalent about it.
And now they want us dead.