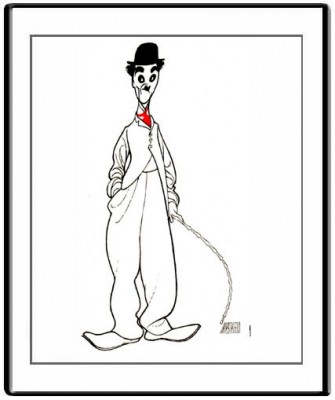 Remember newspapers?
Let me rephrase that: Remember when we read newspapers? Back then there was a publication known as The New York Times. Among the less important trivia that littered its pages like news about foreigners living in places that weren't the U.S., they published vital stuff like theatre reviews. Real New Yorkers would drag in the Sunday edition from outside their apartment door, put cream cheese and lox from Zabar's on the bagel they got from that place on the U.W.S. which is the ONLY PLACE IN THE CITY THAT KNOWS HOW TO MAKE THEM, tune to QXR, exhume the Arts and Anxiety supplement from where it was buried under the Real Estate and Sport sections, and try to find all the Ninas in that week's Hirshfield.
You don't know what I'm talking about, do you.