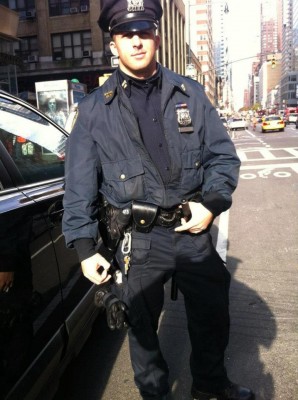 Am I right in thinking that Glenn Greenwald is a total and complete asshole – 'Wait till my next big revelation which will totally bring the Evil Empire (aka the US) to its knees, bitchez' – or am I wrong?
That has happened twice in living memory so I'm prepared to be schooled by Those Who Know Better.
So his BF got pulled over at the airport. Big Fucking Deal. (Yes, I am somewhat testy this morning. Thank you for noticing.) Like the Limeys knows who he is. They can't even get the one-way street system in Oxford right. You make one wrong town and you have to drive around the whole fucking town again. And yes, there is still honey for tea. There is also KFC.