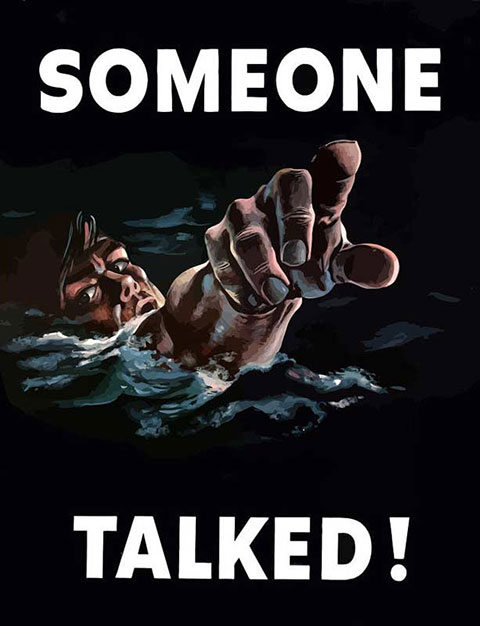 Much attention has been paid to the defiant op-ed in the New York Times, as is inevitable, as are the suspicions surrounding it.
On the surface, it reads as an heroic account by an anonymous insider to protect America from Donald Trump, maybe even to protect him from himself. Actions are taken to "insulate" the business of government from his whims. Without those actions, the worst we have feared would have come to pass.
The immediate, obvious suspicion is who wrote it. Because it was published in the Times, and because we trust the Times' professional standards, if not their editorial judgment, we accept the claim of "senior official" as offered — we trust that they're not inflating an intern, or just writing it themselves. We don't know how senior, we don't know how high up the food chain the writer grazes, but we presume it's high enough to matter.