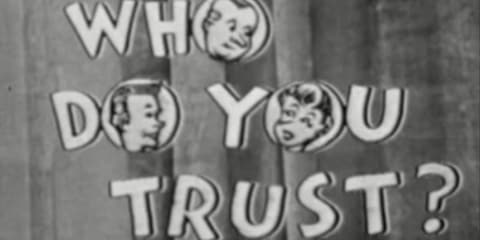 Time was when we thought it would be enough to keep a list.
Keep track of every policy he enacted, every policy he reversed, and come 12:01 pm January 20, 2021, switch them all back.
We actually thought that. We knew it wouldn't undo all the damage he's done, but at least it would help contain it.
It's not gonna work that way.