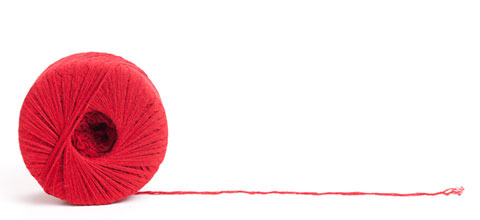 Our guest interlocutors are John Dean and Richard Nixon, speaking in the Oval Office on March 21, 1973. Their conversation has been condensed for obvious pointed contemporary comparison.
DEAN:
I think, I think that, uh, there's no doubt about the seriousness of the problem we're, we've got. We have a cancer — within, close to the Presidency, that's growing. It's growing daily. It's compounding, it grows geometrically now because it compounds itself. Uh, that'll be clear as I explain you know, some of the details, uh, of why it is, and it basically is because (1) we're being blackmailed; (2) uh, people are going to start perjuring themselves very quickly that have not had to perjure themselves to protect other people and the like. And that is just — and there is no assurance—
PRESIDENT:
That it won't bust.
DEAN:
That, that it won't bust.
PRESIDENT:
True.