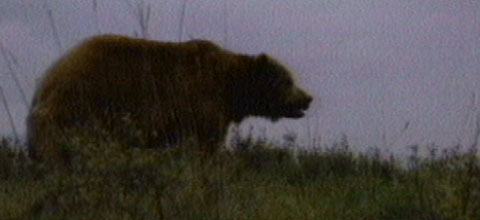 On Monday, freelance agents of the Russian government will vote to elect Donald Trump the President of the United States of America, following a successful campaign directed by Vladimir Putin to undermine the candidacy of his opponent.
It wasn't supposed to happen this way.
Instead, the Russians were supposed to launch a land war on the United States, breezing to success until a group of plucky Colorado teens resisted them. We were supposed to fight the Russkies, not welcome them.
Silly us, we thought Americans had a problem with tyranny. We should have known better.
And the thing is, we used to.