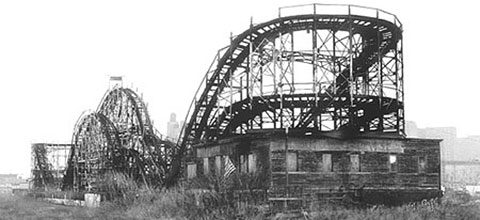 One day in 1982, when we were a reporter, we got into a curious conversation with the local school superintendent. We were 23; he must have been in his early 40s. We mention the ages because of what he said, a line we haven't been able to shake for decades:
"The Sixties were an aberration."
What he meant was that the social liberalism of the era was an exception in American history, and that now, at the dawn of Reagan, the country was reverting to norm. We protested, without success — problem was, at the time the Sixties and Seventies were all we knew.
Which makes us an aberration.