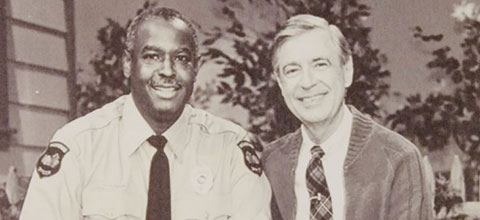 A friend of ours erupted in a fusillade of angry, frightened tweets Tuesday night. While everyone else we follow was tweeting the usual — sports and politics — our friend was writing things like this:
"I'm so fucked up about all these brothers getting murdered right now, I don't even know what to do with myself."
And:
"Seriously, at what point can I reasonably say the police are constant threat to my life? If not now, when? How many more men have to die?"
And:
"What the fuck am I supposed to tell my son?"
Our friend lives in DC, works as a government contractor. Most days he's griping about the bosses, or public transit, or school lunches, like any other middle-class American. But unlike most middle-class Americans, our friend is Black.
And he's living in terror. Because he's just one traffic stop away from being the next hashtag.