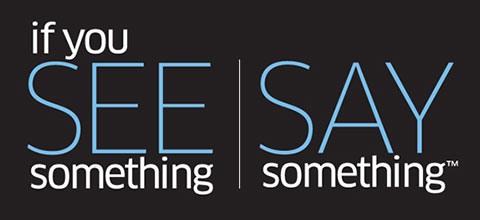 However you game it — impeachment, resignation, 25th Amendment, cholesterol poisoning, capture by flying monkeys — the one person who stands to immediately benefit from Donald Trump's involuntary rapture is Mike Pence.
And honestly, that would be fine with us. Mike Pence may be evil, but he's conventionally evil, predictably evil, the kind of evil that doesn't make you seriously question whether humanity itself will survive him. We can work with that.
Pence is also smart as a weasel, ably distancing himself from the chaos surrounding his boss. He has no role, public or rumored, in the mess that's unfolding, aside from being pissed that a notorious liar would, heaven forfend, lie to him. Mike Pence is stalwartly Above the Fray.
But when the moment comes for Mike Pence to step up and lead America out of its latest national nightmare, there's just one problem:
He's complicit.