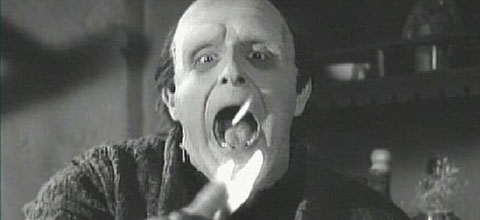 Our guest colloquists are ABC news leprechaun George Stephanopoulos and Indiana Governor Mike Pence.
STEPHANOPOULOS: I think one of the problems that people have pointed out is that in Indiana, your civil rights laws don't include sexual orientation as a protected class. And even some of the supporters of the bill who were — who appeared with you when you signed the bill, Eric Miller of Advanced America wrote that, "It will protect those who oppose gay marriage."
He put up this example. He said, "Christian bakers, florists and photographers should not be punished for refusing to participate in a homosexual marriage."
So this is a yes or no question.
Is Advance America right when they say a florist in Indiana can now refuse to serve a gay couple without fear of punishment?