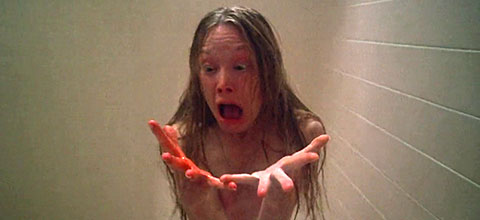 On Tuesday, July 25, Donald Trump sat down in the Oval Office for an interview with five reporters and editors from the Wall Street Journal. Fresh on his mind was the reaction to his speech to the Boy Scout Jamboree the night before. One of the reporters in the room had called it "mixed".
"There was no mix there," Trump said. "That was a standing ovation from the time I walked out to the time I left, and for five minutes after I had already gone. There was no mix."
But this wasn't sufficient. It wasn't enough for Donald Trump to observe the response to his speech from the audience itself. He needed to nail the point.
"I got a call from the head of the Boy Scouts saying it was the greatest speech that was ever made to them," Trump said.
And there it sat, largely unknown, until Politico published the full WSJ interview transcript this past Tuesday. Now aware of the claim, the Scouts denied any phone call had taken place.
This fascinates us.