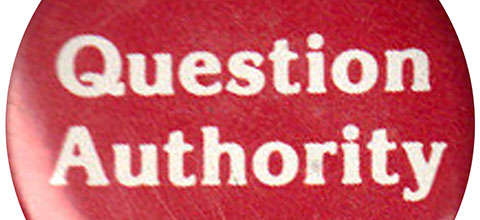 Facts, as we know them, haven't been around very long. It was only a hundred and fifty years ago that science, literacy, communications, and availability of written material started kicking in, providing the distribution of knowledge beyond previously limited enclaves.
It was exciting at first, knowing the world as it is, instead of what we thought it was. New discoveries! New understanding! New breakthroughs! All with the promise of more amazing things to come, soon as we got more facts under our belts. Finally, humanity was being liberated from millennia of superstition!
Yeah, funny thing about that: Folks stopped caring.