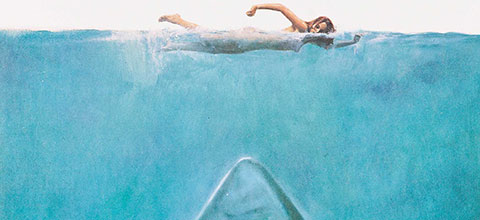 One of the great shames of our unfortunate era is that amidst the horror, the suffering, the mendacity, the sheer chaos of it all, we have not found the time to appreciate perhaps the greatest political sex scandal ever to grace Our Exceptional Republic.
Let us now rectify that.
Longtime prisoners of this audience may recall our contemporary fascination with Stormy Daniels, a spunky dame who took on David Vitter in Louisiana, and whose c.v. was heavy on the v. It was a tribute to our robust democracy that a strong-willed woman, with nothing but the clothes off her backside, could aspire to one of the highest offices in the land.
And there we left her, forever emblazoned upon our fertile memory, until a week ago, when she returned for a curtain call in the national spotlight. For her service to America was not finished, her page in history not yet complete.
Stormy Daniels had fucked Donald Trump, and a universe was born.