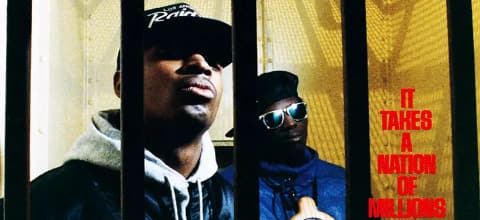 There's a date we've been looking forward to for awhile, a date we might not live to see, but one that holds great significance for America: One fine day in 2044, by current projections, white people will slip below half the population.
It's been a long time coming. When we were born, under a 49-star flag, haoles like us accounted for almost 9 in 10 Americans, a number that held steady for generations, and wouldn't start dropping significantly until 1990, when it was 8 in 10. The 2020 Census isn't in yet, but we're looking at 6 in 10 now.
We've been looking forward to 2044 because folks like us have really screwed the pooch in the Land of the Free, and it's about time we got outvoted on our collective idiocy.
But we're now realizing that we've been a tad naive about the March of History. The next two decades are gonna be a total bitch.