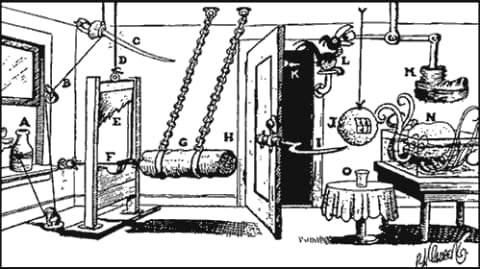 It was the Smithsonian headline that got our attention: "The American Bumblebee Has Vanished From Eight States".
One of them was our ancestral home, Oregon. So we posted the story to Mark Zuckerberg's Living Hell. Upon which an ancestral homie mentioned that he saw a bumblebee in Eugene last summer.
Yeah, well, anecdotal exception. But we couldn't let it go. So we did what we do, and dived in.