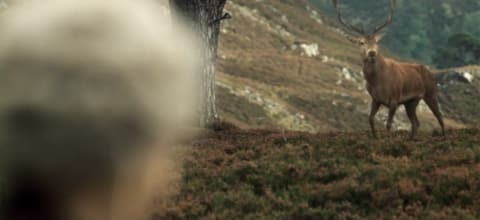 It's pointless, really. Everybody knows that. The last British monarch to exercise significant power — even then, slight and declining — was Queen Victoria. The British Empire, once counting a quarter of the world's population as its subjects, has been whittled back down to the UK itself, and there's no telling whether that will hold together after Brexit. The monarchy is just a show, now, available on Netflix.
What? Why, yes, of course we watched it. We've watched that movie as well, twice. Got up in the middle of the night to watch the wedding — sardonically, mind you. Happened to stumble onto CNN when the Paris news was breaking, and there went that weekend.
No excuses. We can't help paying attention.