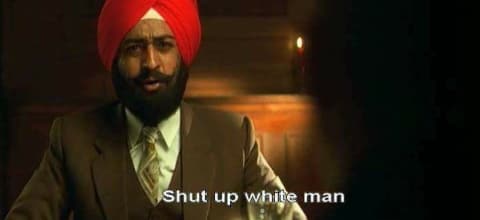 We watched Jungle Book the other day, the first time we've seen it since it came out more than fifty years ago. We're deeply familiar with the soundtrack — we wore the grooves off the album as a kid — but the movie itself, just two viewings, bookending our life to date.
A lot has happened in between.
So much so that Disney+ felt compelled to post a content warning before the movie started, saying not only that some character depictions were less than salutary, but the creators should have known better at the time and did it anyway.
That got our attention.