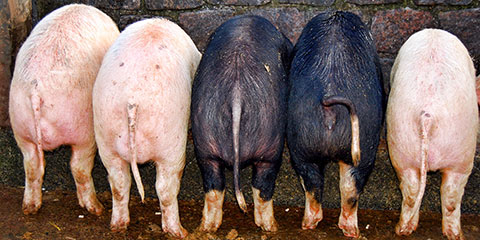 There was a time in our life — we can't remember when — when it was considered naive to think politicians could be bought.
It wasn't so simple, we were told, not so obvious. You don't just hand over a bag of cash and order a vote. No, it was far more subtle — the ability to make a call or walk into an office and command attention, a degree of access unavailable to a mere constituent. You're buying influence, not action.
And that may have well been the case. Just like it was once the case that MTV played videos. Or that our nation once celebrated what we called "democratic norms". But whatever world may have existed a generation or two back, it no longer exists today.
You might think folks would notice.