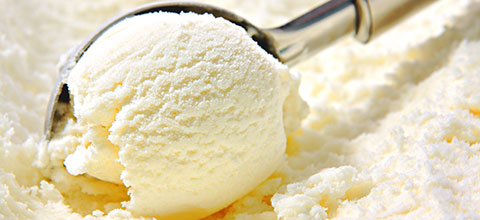 You may have heard the news that following his outing as a — what's that word? — hebephile, Roy Moore is now only polling even with his opponent for the special Senate election in Alabama next month.
But that's not the full story. Among white voters, Moore leads by 17 points. Among black voters, he trails by 55 points.
This is not unusual. We only need look back as far as last Tuesday to see that opportunistic race-baiter Ed Gillespie won the Virginia white vote by 15 points. He's not the state's next governor because he lost the black vote by 75 points, and the hispanic vote by 35 points.
You may sense a pattern here. It's not new.