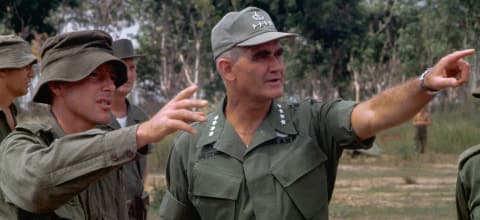 The city of Boulder is about a half-hour drive from where we sit. It's a college town to Denver's metropolis, population around 106,000.
We grew up in a town like that, in Oregon. It's how we figured out Colorado when we moved here almost six years ago: College town, metropolis, vast hinterlands, snowy mountains. No ocean, of course, and plenty of other differences when you look closer, but good enough to be getting on with.
We were still living in college-town Eugene when one of the first school shootings took place, next door, in Springfield. Everyone remembers Columbine (twenty-minute drive to our south), but West Paducah, Kentucky (1997) and Thurston High School (1998) preceded it.