It Takes a Village of Idiots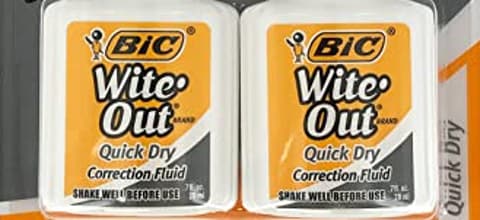 We're suddenly discovering a lot of things we don't give a shit about.
Let's start with That Woman from Georgia. We don't give a shit about her. We're happy she was stripped of her committee assignments, we'd like to see her thrown out of Congress and returned to whatever shadow dimension she emerged from, we wouldn't mind if her immortal soul suffered for an eternity in Hell — but really, we just don't give a shit about her.
She's not the problem.
And neither, at this point, is Donald John Trump.
He never was.
Sure, we're looking forward to the Circus this week, but we won't be watching any of it, won't be watching any of him or his defenders. We know how it will end, we know it won't be enough, we know we can't move on with the Story of America until it's over, but the story isn't Trump. The story isn't even what the Republican party has become — or what it's been for a half-century and is only now admitting to itself.
No, the Story of America isn't Donald Trump, or Marjorie Taylor Greene, or seditious Republicans.
The Story of America is Americans.
And that's where we're in deep shit.
White Americans, anyway. The folks (like us!) who have enjoyed demographic dominance in this land for more than two centuries, and who are squealing like pigs as that dominance dwindles into mere preponderance. We're the problem, we're what's wrong with America, forever singing about freedom and liberty while firmly keeping our boots planted on everyone else's necks.
We don't give a shit about what's happening with given characters in that story because it's not about them, and purging them from the body politic may provide fleeting satisfaction, but it doesn't change anything.
We do care that Uncle Joe is unwinding the damage as fast he can, we do like how the American Preznident is sounding like a president again. That's nice. That's necessary. But if it only unwinds us back to January 19, 2017, that's not enough, because the problems that bedevil this land, the white folks (hi!) who trample the values they proclaim, didn't suddenly start the next day.
Trump just made everything even fucking worse, is all.
And not by himself.
It takes the rest of us haoles.
It takes a village of idiots.
There's a lot more we don't give a shit about, other things that haven't changed but are much more clear than they were four years ago, but let's give it another week and see where shit's at. The national political media can wait.
Add a Comment
Please
log in
to post a comment