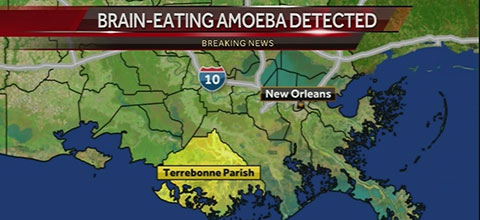 God bless the Freedom Caucus.
No, really.
Well, okay, sorta. Thanks to the House Deplorables, who resisted Ryancare because it didn't drown enough puppies, the whole bill came crashing down, and we're enjoying a bout of tantric schadenfreude that even Sting would envy.
Heck, we may yet escape this Administration alive.
We've seen from the start that Donald Trump sucks at running the government. We didn't see until this week that Paul Ryan sucks at running the House. All those fire-breathers, free at last to turn These United States into scorched earth, and all they can do is immolate themselves, bless their shriveled hearts.
Which leads us to wonder whether this was ironically inevitable: Is extreme gerrymandering, the source of Republican power in the House, also the source of its weakness?