In Cold Blood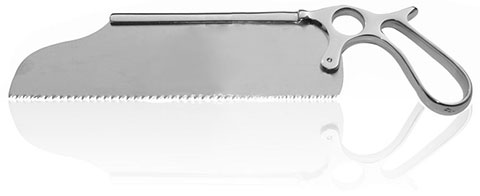 We were going to express our indignation over an American resident being executed in the Saudi consulate in Istanbul, but then we were reminded of our indignation over a newsroom being shot up, over massacres in schools and churches, over a woman being run down by a neo-Nazi.
We were reminded of our indignation over children being stolen from their parents by our government, and our indignation over our government's deliberate carelessness in returning them.
We were reminded that our President once bragged he could shoot somebody in the middle of Fifth Avenue without losing supporters.
We were reminded that while our indignation is not pointless, it is also not shared, that an electorally significant minority of our fellow citizens support the vicious, bloodthirsty actions of our government, and implicitly condone the ritual slaughters of the innocent.
And that people dare to fret about incivility in the face of all this.
When condoning murder has become an acceptable, debatable policy alternative, incivility is all we have left.
Add a Comment
Please
log in
to post a comment