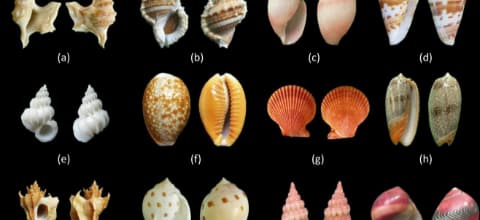 You have to wonder what it will take.
Let's set aside the polls showing that half of white folks still plan on voting for Donald Trump, despite everything. Last we checked, he was holding a ten-point lead over Biden with the melanin-deficient — half his 2016 margin among haoles, so there's been some improvement.
The rest? Lost souls. You may have encountered a few on Facebook.
So when we wonder what it will take, we're not talking about them. We're talking about the rest of us. And we're asking, well, we're asking how long the rest of us will put up with this shit.
Or at least enough of us.