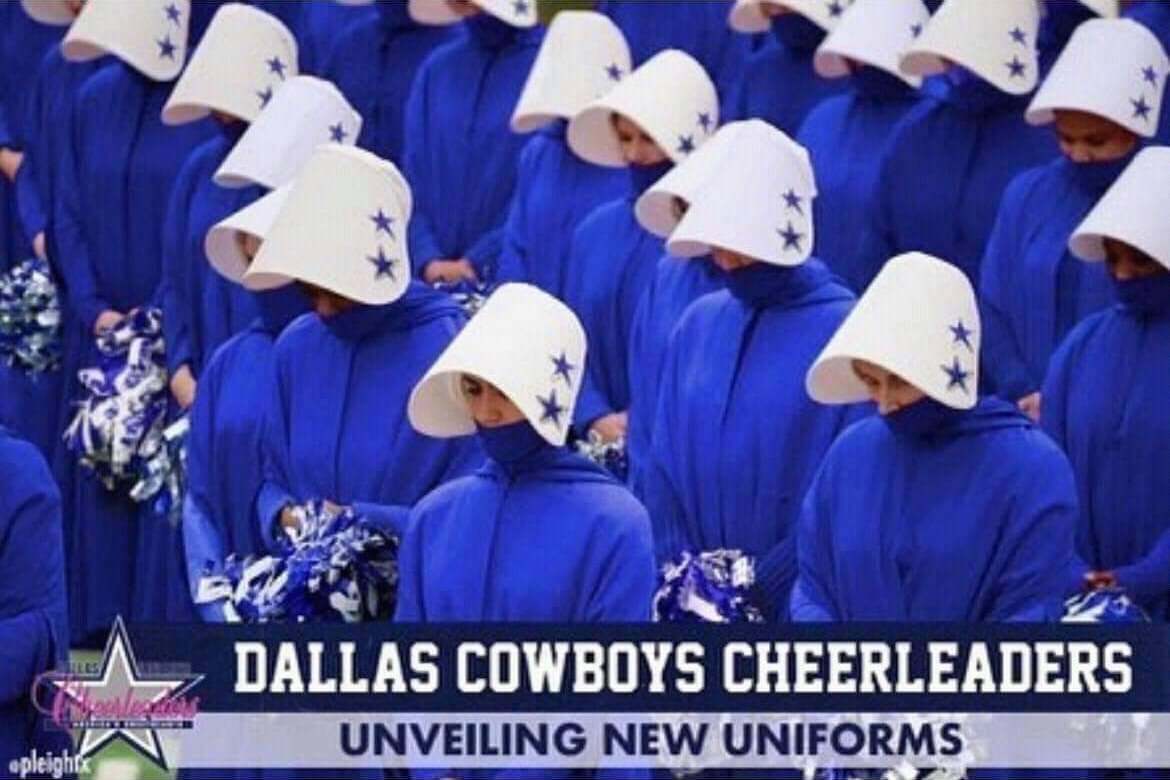 We've been searching in vain for a comparison.
There's a 1994 report from the DoJ's National Institute of Justice, recommending civil action for criminal acts. But that still presumes government actors, including "hiring competent staff".
Okay, so what about environmental law? The Comprehensive Environmental Response, Compensation and Liability Act of 1980 — known in the biz as CERCLA, but more familiar as Superfund — allows private lawsuits against miscreants, but only if the government isn't already involved, and only for cleanup costs.
Bounty hunters, perhaps? Well, that involves skipping bail, and as such is a private matter between you, your god, your bondsman, and your telegenic pursuer.