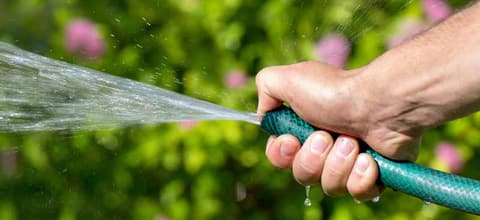 A famous American radio personality died last week. And we rejoiced.
We didn't just rejoice. We had fun with his death. We fantasized about it. We added him to our Great American Tour of Ignominy, peeing on graves across the land.
We weren't alone — "Rest in Piss" became an instantly popular expression. Those souls incapable of the full urinary imagination settled themselves with the thought of dancing on his final resting place.
Great fun was had by all!
And then, surely as night follows day, the scolds came out.