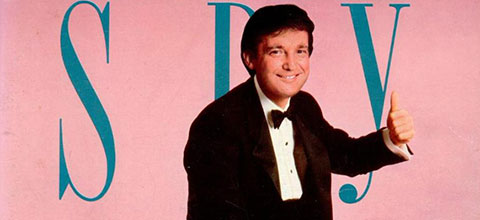 When Spy magazine first published its fateful description of Donald Trump as a "short-fingered vulgarian" thirty years ago — thirty years ago! — Trump reacted in the most Trumpian way possible: He said he knew people who knew things, and Spy would fold within a year.
Leading Spy to respond in the most Spy way possible: A monthly sidebar quoting Trump's prediction and counting down the days, headlined "Chronicle of Our Death Foretold".
The year ran out, nothing happened, and Spy ran a final sidebar predicting Trump's death. And that was that.
Only it wasn't.