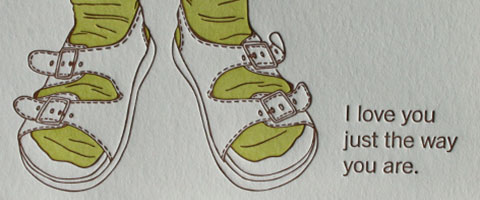 "I can't imagine an atheist version of confession. What would it look like? How would it work, if you don't think there's any such thing as sin?"
—Rod Dreher
Forgive me, God Particle, for I have Sinned.
It has been 54 years, seven months, and four days since my last Confession. Not counting that time I mistook you for Hendrix, and spilled the beans about my unhealthy obsession with Sigourney Weaver.
I have touched myself 32,540 times.
Oops. 32,541.