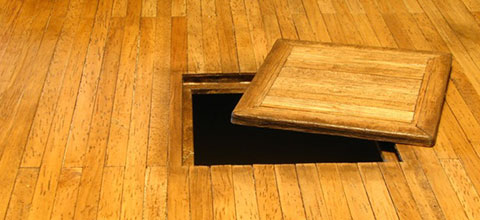 The worst part of all this is that there will be no justice.
A man was elected to the highest office in our land with the support — and perhaps collusion — of a hostile foreign government. Months into office, that man could not find it in him to simply condemn the murder of a woman in broad daylight. Two weeks later, he has pardoned a former sheriff who defied a court order to stop jailing people on the mere suspicion they were undocumented immigrants.
And there will be no justice.
The man is not acting alone. He enjoys the support of craven men, also elected to high office, who, whether through fear or venality, refuse to abandon him. And he enjoys the support of the party of those craven men, and the members of that party, who themselves cannot see him and his actions for what they are.
And there will be no justice.