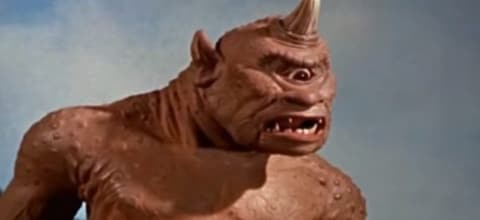 In the country of the blind, goes the saying, the one-eyed man is king.
Yeah, no.
It's a nice saying, as such things go. Concise. You don't have to be an all-seeing master of the universe. You just need to know more than the stupid monkey next door.
Nice thought. Totally wrong.