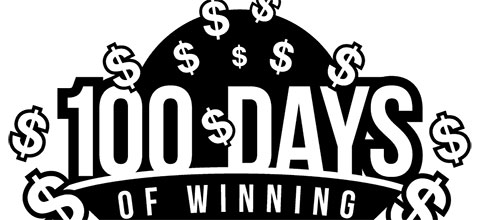 Election night, we were less than, shall we say, hopeful.
"This is really bad," we explained to a younger friend. "This is really, really bad." When asked why, we explained that with Republicans controlling everything, there was no brake, no bottom. The trouble they could cause with unrestrained power was endless.
We imagine Republicans thought the same thing. But without the dread.
And make no mistake: There's some heinous shit going down, particularly with deportations. We have yet to stumble into an active war — nuclear or otherwise — but that's not without trying. And we hope someone is keeping a list of all the regulations being changed, because they'll need to be changed back, as soon as the opportunity arises.
But our worst-case fears in the seventy-five days leading up to the Inauguration have not been borne out in the hundred days following. And the reason is the same one that was evident in the week following the Republican convention, the reason we thought we would never reach this moment to begin with:
Donald Trump is a terrible manager.