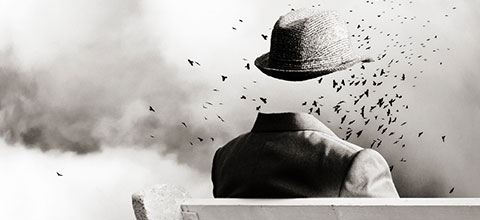 One day in high school, we had a guest speaker for our Social Studies class. His name was Dean Kennedy, and he was there to tell us about the Mulatto Conspiracy.
And that was his first problem: Nobody in the room knew what a "mulatto" was.
But Dean Kennedy helpfully explained that, and much else, with crude printed charts, and citations from his extensive library of rare books, many of which, he told us, were the only copy that existed.
The presentation finished, and class over, Dean Kennedy left. And then we all spent the rest of the week laughing our asses off.
This was in 1975.
We've had many occasions to reflect upon Dean Kennedy and his unique brand of crackpot racism over the years. And every time, it starts with this fundamental point: If Dean Kennedy hadn't visited, and the class politely listened — and then politely challenged each of his points — we never would have learned about what Dean Kennedy represents, and the kind of person who represents it. Hearing him out inoculated us against the very thing he promoted. It was flat-out absurd, especially to a 15-year-old.