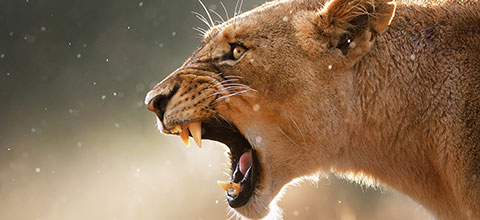 We were actually hoping for a Bernie-Trump debate. First, it would have been fun: A Geezerpalooza for the ages. Second, it would have settled months-long chatter: Could Bernie actually stand up to The Other Great Orange Satan like we all think he could?
Serious People thought the very idea was a sham, of course. What would Trump have to lose debating the Democrat Loser? And what would Bernie have to gain, except for more opprobrium from the Demrat Establishment for disrupting Hillary's coronation?
Actually, Trump would have had a lot to lose: Humiliation, the worst thing that could happen to a bully. A Bernie "debate win" would have shown that not only was it possible, but how to do it. Hillary could take notes from the audience.
Conversely, a Bernie Loss would have settled the otherwise unanswerable question whether the polls reflected his strength when actually tossed into the campaign fire. We'd all like to think that, but Shit Happens in the moment. Y'all will recall the Big Freakout when Obama slept through his first debate with Romney.
But it appears not to be, unless Trump delegate (and actual billionaire) Peter Thiel would care to divert $10 million from his Righteous Gawker Crusade to meet his candidate's demands for funding the event.