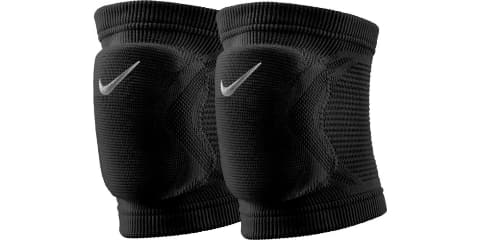 Filed for future historians, should they exist, whatever the species.
It all started when someone — we don't know who, perhaps we should, but Internet celebrities come and go so fast these dying days of the Human Era — posted a comparison between Nancy Reagan and Madonna, holding up the former as a role model, and the latter as someone who copped some moves from Robert Mapplethorpe.
No, wait, that's us. Madonna published a coffee-table book called Sex that was a succès de scandale, the scandal being that there wasn't much sex in it. Robert Mapplethorpe went for it, sometimes with a bullwhip.