Osama bin Bow Wow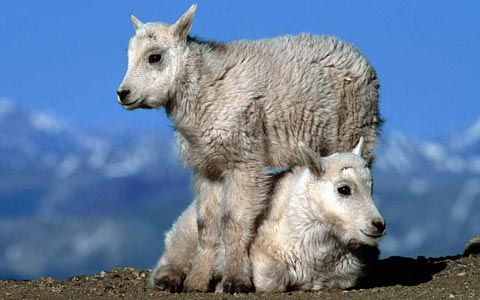 We have a sneaking suspicion this is too good to be true — like the wife as human shield — but as they say, print the legend:
A stash of pornography was found in the hideout of Osama bin Laden by the U.S. commandos who killed him, current and former U.S. officials said on Friday.

The pornography recovered in bin Laden's compound in Abbottabad, Pakistan, consists of modern, electronically recorded video and is fairly extensive, according to the officials, who discussed the discovery with Reuters on condition of anonymity.
Nobody's claiming Osama himself acquired or watched the porn, nor is it clear where in the compound Team Six found the stash. But it does make sense of the dope garden.