Christian Letters to Penthouse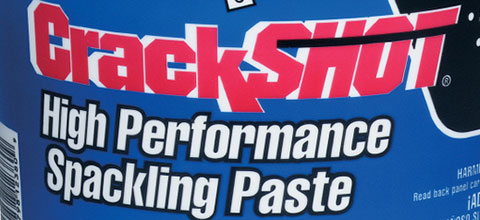 Dear Penthouse,
I never thought I'd be writing you, but the other night I had dinner with a woman who is not my wife. After praising our Lord for His bounty, I asked her to please pass the salt. Our fingers accidentally touched, and the next thing I know she's shoving the table clean with one sweep of her arm and throwing me down on it, taking my throbbing member into her mouth, and finishing me off like a ladle of gravy. I seek pence for my sins. Er, penance.
Race Bannon
Dear Penthouse,
I never believed this would happen to me, but last week I found myself trapped in a revolving door with a woman who is not my bride. As I sought to apologize for our predicament, our eyes met, and the Devil took us as we ripped off our clothes and pounded so hard I feared the glass would break, or at least dislodge the frame. The panes were streaked so thick with my seed that we could barely see the super when he arrived.
Errol Smith
Dear Penthouse,
I live a righteous life in expectation of the Kingdom that awaits, but while visiting the Safeway on behalf of my ailing wife, I squeezed the cantaloupes on sale in the produce section, and they caused in me such a prurient arousal that I feared my manhood would burst through my trousers. Which it did, attracting the lascivious attention of the lovely young stocker across the aisle. She peeled me like a banana, and I squirted like a grapefruit.
Jack Lemon
Dear Penthouse,
Despite the stricture against lusting in my heart, I have fantasies of Nancy Grace and Jeanine Pirro punishing me. I dream that they'll catch me being naughty, strip me down to my birthday suit, then slap my private parts with switches as they chant my transgressions. When I can no longer contain my shame, I blow a load so powerful that it takes two washer cycles to reclaim my bedsheets.
Stain Withheld
Dear Penthouse,
I can't believe I'm telling you this, but while on an international business trip, I found myself alone in my hotel room late at night when two maids walked in, neither of whom is married to me. While I would never violate the sacred bonds of matrimony, I couldn't stop them from jumping onto the bed where I was resting, dropping their panties, and showering me with their golden streams. May God forgive me, but I felt like I was being baptized.
John Barron
Add a Comment
Please
log in
to post a comment