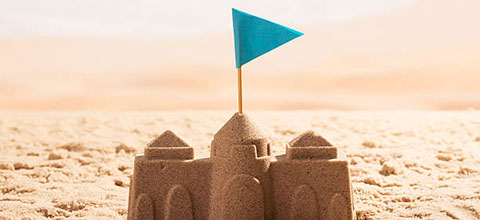 We live in a corrupt state. It's not just bad actors — we'll always have those — it's the system itself. It's corrupt in its construction. The compromises necessary to its founding — America's original sins — have rotted it from within.
We don't want to believe this. We're good people! And hey, some 60 percent of us, depending on the day's polling, really are. We want to do good, be good. Collectively, we have that spirit.
And our corrupt structure of government crushes it.