When you're awake at 3am to consider the wasteland of your life here's a way to look at death. Yes, he's welcome; yes, he's seductive; yes, he's not wearing much; yes, you hope you cum together but still…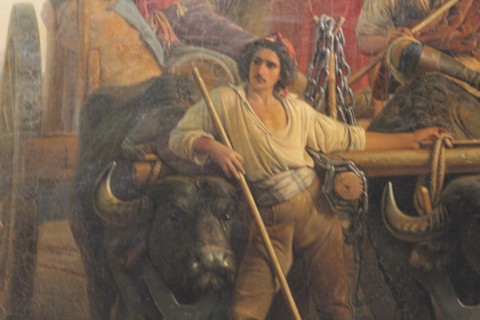 We never talk about it. We don't make plans. We don't display the deceased in the living room. Hospice is one thing but do we have a local café?
Is there honey still for tea?