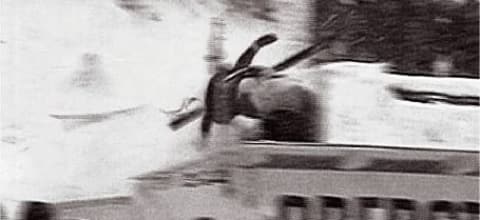 Stick to sports, they say.
That's what they told Deadspin. Deadspin, a website founded on the premise of not sticking to sports at all. They, in this case, being the guys who own Deadspin, the guys who own it after the previous guys owned it, the guys who bought it from Nick Denton, who sold it because some billionaire set out to destroy Gawker.
Stick to sports. Stick to the game.
Deadspin's rise and fall was the game.