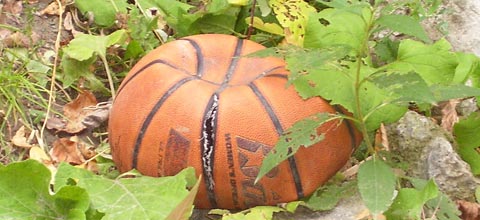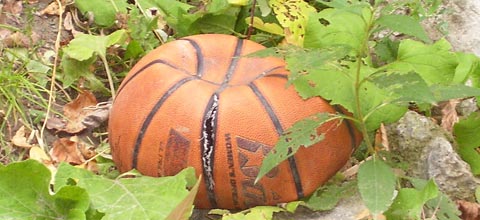 We doing this? Really?
We're all for a Return to Normalcy, and sure, millions of Americans are getting injected with spytech nanobots by the day, but we thought the party doesn't start until this summer when the Roaring Twenties come back, or, to use a more personal reference, the Disco Seventies.
Just you wait. You're thinking Flappers, but our bet's on Toga Parties.