The Stinque Braquet 2019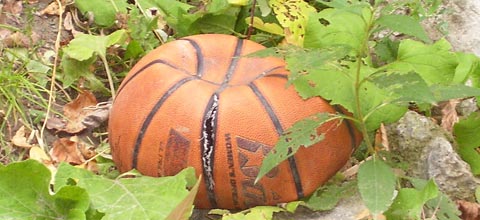 It's that time of year again, and— wait, what year is this? Really? Is he still President?
Jeezus.
Well, since we seem to be stuck in this Timeline for the duration, why not enjoy some Bread & Circuses & Hoops & Armageddon &—
Are you sure he's still President?
Damn.
Nancy's not gonna help us out of this one, and Beto's busy prancing on every tabletop in the room, so we might as well endure the Stinque Braquet, hosted as ever by Braquet Dowager Mellbell.
Because there remains some accountability left in this world, we will again Name & Shame the Daily Losers, and you will enjoy it, because it's either that or submitting you for the Democratic nomination.
Add a Comment
Please
log in
to post a comment