Future Excuses for the Disappearance of the Mueller Report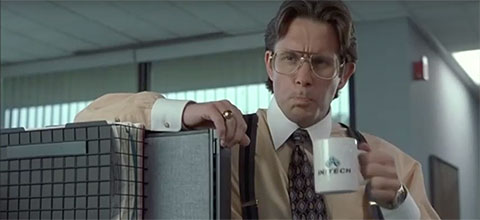 The dog ate it.
The shark ate the dog that ate it.
Zombie John McCain ate it.
The Witch Hunt uncovered actual witches who hexed it.
Lost in a first-round upset.
Mistakenly sent to a printer in the Russian Embassy.
You didn't ask nicely.
Everybody forgot about it when Trump shot someone in the middle of Fifth Avenue.
But her emails!!!
It was really just an index card with NO COLLUSION scribbled on it.
Add a Comment
Please
log in
to post a comment