Nobody Knows Anything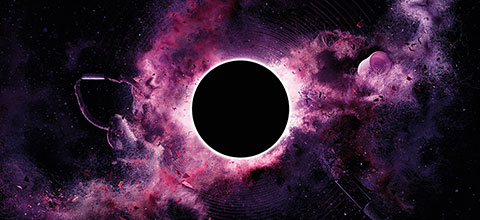 So, it's been a week.
What do we know?
Nothing, really.
We know that William Barr issued a tightly worded letter claiming Robert Mueller found no evidence to support the Trump campaign conspiring with the Russian government, and punting on the question whether Donald Trump's actions regarding the investigation amount to a legal case for obstruction of justice.
We know that Barr himself is someone a courtroom drama would call a hostile witness, someone whose word is not to be trusted.
We know that in the days following the letter, the Department of Justice issued its own statement promising its own summary, and that Barr promised to provide the full report, but with redactions both legally required and arbitrary.
We know there is no legal requirement to redact anything for certain chairs of congressional committees.
We know the report itself is nearly 400 pages long.
And we know that everybody has been losing their fucking heads.
What we know hasn't changed much. It hasn't changed much in more than two years. It looks unlikely to change much for another nineteen months.
What we've known, what we've always known, is this: On December 9, 2016, the Washington Post reported that "Secret CIA assessment says Russia was trying to help Trump win White House".
The report said that Mitch McConnell had been briefed on the matter in September, before the election, and dismissed the evidence.
The report said the CIA was pinning it on actors "one step" removed from the Kremlin, a common practice to provide plausible deniability.
We know that in the face of this report, in the face of briefings about Russian interference in an American election in the months preceding the report, and in more than two years following this report, Republicans have done nothing to respond to this attack on our democracy, nothing to thwart additional attacks.
We know that Republicans have done nothing to protect America because they benefit from Russia's attacks on America.
We know that Republicans were, and remain, traitors.
And that's all we need to know.
Add a Comment
Please
log in
to post a comment