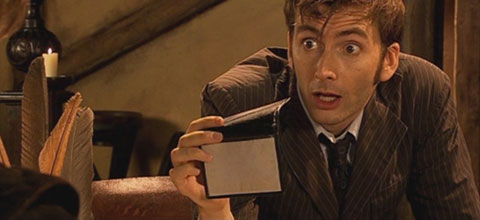 Here's how this plays out:
Nothing changes.
The Memo has been Released, it's being used as toilet paper by anyone not in the Treason Tank, and none of that matters. It might as well be a blank Doctor Who psychic card, open to whatever interpretation an enterprising traitor wishes to give it. Does it provide grounds to fire Rod Rosenstein and get at Robert Mueller? Sure, why not? Nobody ever took it seriously, starting with its authors. The Memo exists as a propaganda tool.
But you already knew this. A year in, we have achieved Groundhog Day, and we know how this plays out. It already has. Many times.