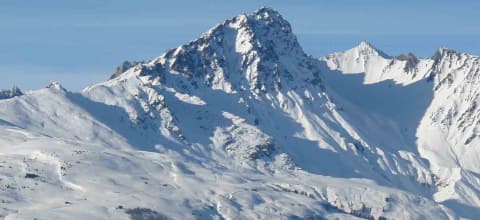 You can't listen to them.
You can't take their word for it. You can't stroll into that midwest diner, ask them what's up, expect them to know their own souls.
They're not going to be honest with you. They're not being honest with themselves. They don't know how. They don't have to be. They weren't raised that way. It's not the world they were handed.
A world of their unquestioned dominance. A world theirs by birth. Born alpha dog. Born apex predator.
A world that doesn't exist.