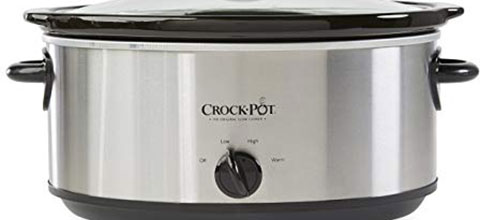 The pretense of government legitimacy in America rests, ultimately, on our right to vote — that as citizens of our republic, we collectively determine who governs us. An election lost can be deeply disheartening — our first presidential ballot was cast in 1980 — but if the loss is fair and square, so be it. Don't blame us, we voted for the lesser scoundrel.
In many ways, the efficacy of voting, its guarantee of the consent of the governed, is an illusion: A President can achieve office while losing the popular vote. Half the American population is represented by only eighteen senators. House districts can be gerrymandered beyond recognition. The pretense of legitimacy is maintained — people voted! — but the results are engineered to thwart the popular will.
And even voting isn't left to chance.