The Stinque Braquet 2017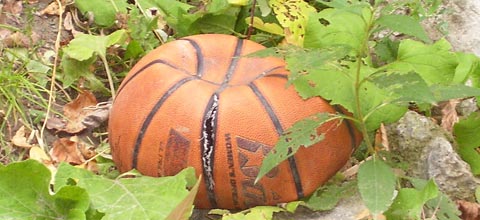 War is peace. Freedom is slavery. Ignorance is strength.
And Madness is sanity.
In the years we've been promoting this joint, we actually had a Preznident who knew something about the subject — who knew many things about many subjects, which is kinda what you want in a Preznident, or someone near him.
And now we have a failed owner of a failed football team in a failed league, who very likely knows less about Sport than we do, and definitely knows less about everything else.
And you know what? We're fine with him not caring. This may be the only escape America can enjoy for the duration.
So while Our Exceptional Republic's leaders are crafting charts showing how quickly they can funnel money to the top of society, you're invited to once again show the world how quickly you can fall to the bottom of the Stinque Braquet, hosted as always by Braquet Dowager Mellbell.
Daily Fails will be Named & Shamed — Sad! — and the biggest loser will be invited to decline a visit to the White House.
Add a Comment
Please
log in
to post a comment