The Stinque Braquet 2016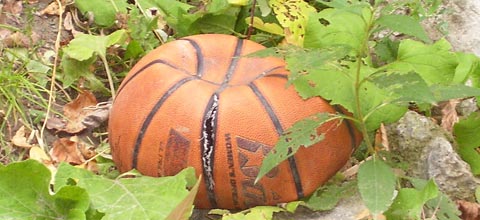 Wait, what? There's more Sport? We thought Sport came to an end a few weeks ago, when Your Denver Broncos (now Our Denver Broncos, given our recent vertical relocation) won the Super Soaker (or whatever), which was one of those quaint Colorado traditions we thought we could happily ignore until two days later a million fucking people assembled downtown for the express purpose of turning our morning commute into bloody hell.
All the retail high-potency vape pot in the world (or the legally available part of it) won't make up for that shitstorm.
But since we're a Socialist Anarchist this year, at least until the convention, political propriety requires us to share the glory and announce our annual Festival of Fail, the Stinque Braquet, hosted again by Braquet Dowager Mellbell, whose beloved Cardinals have already won by refusing to show up.
As always, and especially since we're high on gloating and pot gummies right now, Daily Fails will be Named & Shamed, following the example set by Our Future President-for-Life. And this year the Sorriest Failure will win the coveted Christie Award for Outstanding Abjectness.
Add a Comment
Please
log in
to post a comment