Bad 9/11 Comparison de Jour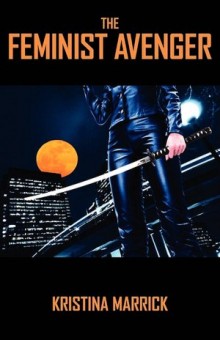 What is it with all these asshats from Pennsylvania thinking that something that offends their sensibilities is as traumatic as 9/11?
Last week, it was a Penn State alumnus comparing the NCAA sanctions against the school's football team to the attack that killed more than 2,000 people.
Yesterday it was Rep. Mike Kelly (R-PA), comparing the date of 8/1/12 with 9/11 and December 7 (Pearl Harbor Day for those of you still not fully awake).
Why?
Not because it would have been Jerry Garcia's 70th birthday, but because it's the day that the Affordable Care Act's provisions went into effect requiring insurance companies provide preventative reproductive health care services to women, including free pap smears and equity in coverage of contraceptives.  Beware of the terrorist vagina avengers, all freshly cleaned and protected from unwanted pregnancies, out to attack AmeriKKKah.
Add a Comment
Please
log in
to post a comment