Accommodate This, Bishops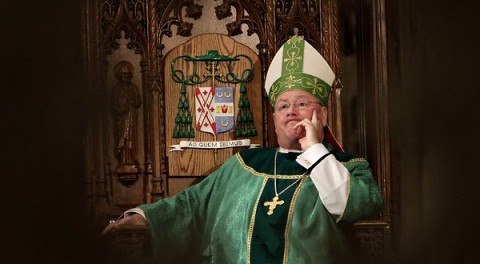 From the Internal Revenue Service:
Jeopardizing Tax-Exempt Status
After an organization qualifies for 501(c)(3) status, it must continue to act in furtherance of its exempt purposes to keep its tax-exempt status.
There are five types of activities that can jeopardize that status. These are:
Private benefit/inurement,
Lobbying,
Political campaign activity, and
Activities generating excessive unrelated business income (UBI).
Failure to comply with annual reporting obligation.
Some of these activities are absolutely prohibited, while others are restricted.
Add a Comment
Please
log in
to post a comment