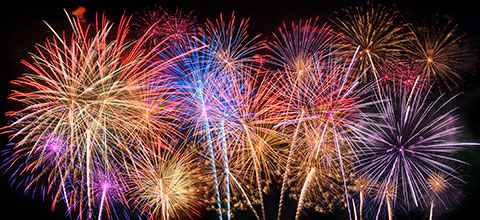 A Republic consists of its Citizens. That is the point of our Experiment in Democracy, where power resides in the collective will of the people, as expressed through their representatives.
At the time of our creation as a nation, this was by no means a generally agreed idea. We were colonies of a monarchy, one of many across Europe, each with its own landed hereditary aristocracy. Power was tightly held by families who had always held it, and for good reason, they thought. To let peasants through the door was madness.
Of course, the citizenry of our new nation was somewhat constrained, and would remain so for more than a century — continuing to this day, many would argue — but let's set aside the cynicism of our founding and liberate the ideals from their circumstance. They're fine ideals, after all. They continue to inspire. Our cynicism arises from not living up to them.
And hey, we did fight a war over them. A revolutionary war.
What was that about?