God Help Us All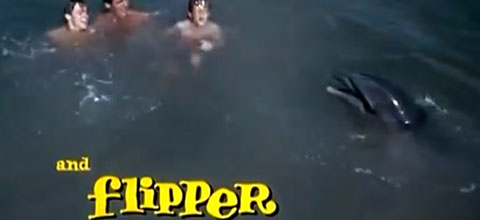 No fucking clue, really. Feels like wind in the sails, a cleansing blue wave crashing upon our hellish red shores, but also feels like we've been here before, an easy confidence in the road ahead before driving off a cliff.
Shit can happen. Shit does happen. Shit has happened.
But while we're deciding whether that light in the tunnel is really an oncoming train, you're welcome to join our Midterm Election Open Thread Celebration/Wake/Emigration Helpline. We can do this revolution the easy way or the hard way, comrades.
Add a Comment
Please
log in
to post a comment