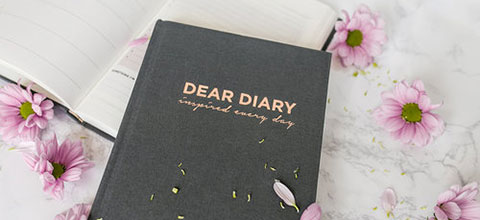 CLASSIFIED BY: DIRECTOR
DECLASSIFY ON: 20271231
January 6, 2017
What follows are notes I typed in the vehicle immediately upon exiting Trump Tower.
I said the Russians allegedly had tapes involving him and prostitutes at the Presidential Suite at the Ritz Carlton in Moscow from about 2013. He interjected, "there were no prostitutes, there were never prostitutes." He then said something about him being the kind of guy who didn't need to "go there" and laughed (which I understand to be communicating that he didn't need to pay for sex).
January 28, 2017
I had dinner with President Trump in the Green Room at the White House last night. I explained that he could count on me to always tell him the truth. I said I don't do sneaky things. I don't leak. I don't do weasel moves. I imagined that Russian hookers likely have expertise in both departments, but I did not raise this point in conversation.
At about this point, he turned to what he called the "golden showers thing" and recounted much of what he said previously on that topic, adding that he had known supermodels who craved the opportunity to "polish his brass" (which I took to refer to massaging his testicles and/or penis), and that he had never paid for intimacy, although the aftermath was occasionally expensive.