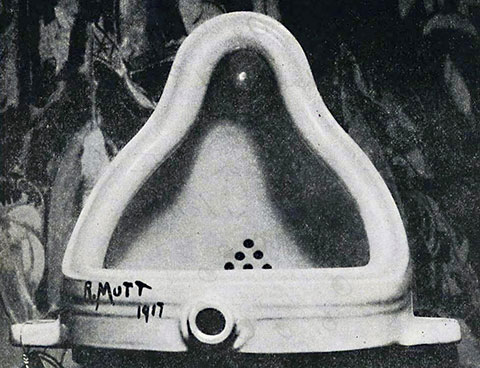 We've always been drawn to satire. From Mad to SNL to Spy and beyond, satire has been the refreshment for our soul. We drink it in, savor it, remember it for decades.
Satire makes sense of the world. It brings order to chaos, the rational mastering the irrational. Satire gets at the truth, by revealing the lies. Like jazz, the genius of satire is in what remains unsaid.
We have practiced satire whenever possible. We wrote a satire column in college. We helped produce a tabloid with a satirical undertone. We launched a blog whose dominant theme is satire.
And yet we have produced little satire for a long time.