Stormy Needs More Support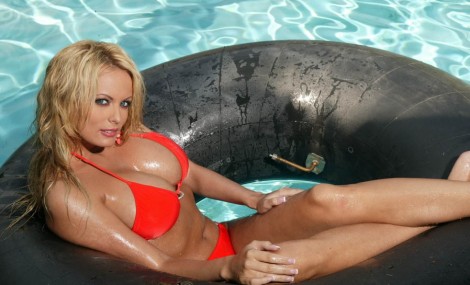 I've got nothing today, but my email tells me that support for Stormy Daniels' run against David Vitter (R-LA) for his Senate seat is "swelling":
We thought we had momentum last week, but looking back now, we could never have foreseen the excitement that our campaign to Draft Stormy Daniels would generate!

As we near 150,000 visits to DraftStormy.com, we continue to be amazed at the outpouring of support from individuals united behind a message of honesty, passion and strength of character. Make sure you are kept up to date on our campaign's efforts by joining the DraftStormy Facebook group and subscribing to the DraftStormy YouTube channel.
Stinquers, we need to help this woman any way we can.
Add a Comment
Please
log in
to post a comment