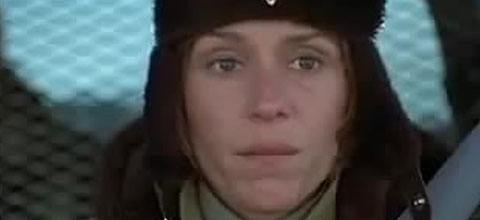 We have been here before, of course. We have been here many times in the past year, and the story always involves power, and the lengths to which people will go to achieve and sustain it.
And if that were the entire story, we could understand it, the corruption of the individual, the stuff of novels and movies. But the real story is never about one person; it is always about the infrastructure of power, the aiders and abettors, people whose silence can be bought, people whose fear keeps them silent, people whose own power depends on staying in line.
This is how you get rape apologists.
This is also how you get traitors.