The New Republican Math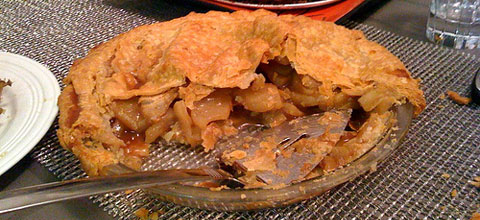 Chief Romney campaign strategist Stuart Stevens:
On Nov. 6, Romney carried the majority of every economic group except those with less than $50,000 a year in household income. That means he carried the majority of middle-class voters.
Median household income — the line that separates the top half of Americans from the bottom half — was $50,502 in 2011. However generously you define "middle class" in Our Exceptional Classless America, half that class earns less.
Yes, the Republican Party has problems, but as we go forward, let's remember that any party that captures the majority of the middle class must be doing something right.
You go on writing off 47 percent of Americans, folks. We'll see you in 2016.
Add a Comment
Please
log in
to post a comment