Just Make Them Work Next Thursday and They Won't Need to Eat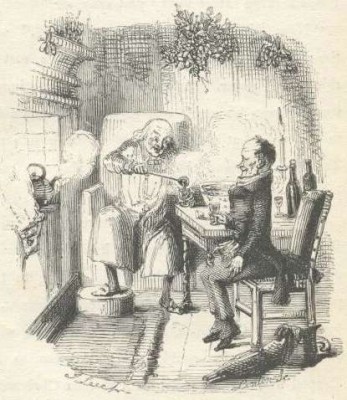 Christ on a stick, from a Wal-Mart in Canton, OH:
"Please Donate Food Items Here, so Associates in Need Can Enjoy Thanksgiving Dinner," read signs affixed to the tablecloths.

The food drive tables are tucked away in an employees-only area. They are another element in the backdrop of the public debate about salaries for cashiers, stock clerks and other low-wage positions at Walmart, as workers in Cincinnati and Dayton are scheduled to go on strike Monday.

Is the food drive proof the retailer pays so little that many employees can't afford Thanksgiving dinner?
Uh, duh. Yes.
Meanwhile, in other Wal-Mart news:
Prosecutors in Texas have dropped a 2011 drunken driving citation against Wal-Mart Stores Inc. heiress Alice Walton.

The highway patrol officer who pulled over Walton, 63, has been suspended and won't be available to testify, officials said yesterday. 

[…]

The DUI arrest was not Walton's first.

According to information from the Springdale District Court in Arkansas, Walton was convicted of driving under the influence in a 1998 case.According to the UK's Independent, she hit a gas meter and told the responding police officer: 'I'm Alice Walton, bitch!'

Previous news accounts state Walton was also involved in a 1989 wreck in Arkansas that resulted in the death of a 50-year-old woman.  No charges were filed at that time.
Add a Comment
Please
log in
to post a comment