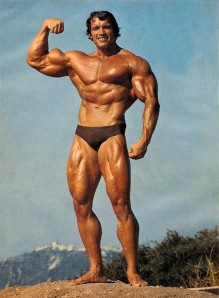 Today's Sacramento Bee has a very interesting article about a sharp rise in calls to the State Department of Personnel Management asking for grief counseling assistance for state employees dealing with suicides of co-workers.
The Bee writes:
California government departments  in 2009 made 33 requests for "critical incident stress debriefings," in which counselors meet with employees traumatized by the suicide of a colleague.

In 2008, the state made 14 such calls. In 2007, when the Department of Personnel Administration began tracking the incidents, government departments made 18 requests for such grief counseling.

The data are drawn from such a relatively small population and over such a brief period that it's impossible to determine any trends, said mental health experts interviewed by The Bee. Identifying a single cause for the kind of hopelessness that leads to suicide can be next to impossible.

But it's clear, they said, that the state's unprecedented labor unrest – on-again, off-again furloughs that cut state worker pay nearly 15 percent, fractured labor relations with Gov. Arnold Schwarzenegger, rising public disdain for civil servants – has increased tension for a group of people who tend to value security and predictability in their work.