Michael Steele Celebrates Losing Three Times in Two Races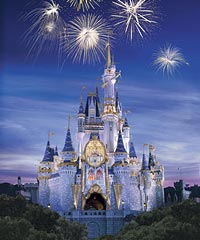 Last we checked, governors don't have a vote in Congress. And of the two empty congressional seats up for grabs last night, Demrats won both. For that matter, the Repugs pulled off the amazing feat of backing two losers in upstate New York. So what does that mean for Michael Steele? Par-tay!
"The GOP renaissance has begun. This election was not about 'the change we need.' It's about the change the American people want."
We couldn't agree with him more. And with a dozen more GOP candidates on the Teabagger Hit List, we're looking forward to a very renaissaucy 2010.
Add a Comment
Please
log in
to post a comment