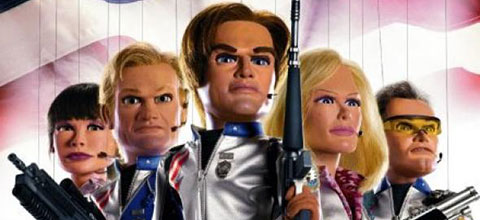 Father of All Bombs
The guidance system was left disabled during manufacture, resulting in an unpredictable weapon that careens wildly, as likely to destroy allies as enemies.
Daughter of All Bombs
Initially advertised as a defensive weapon, in its first deployment promoters were surprised to discover that it possesses the destructive force of fifty-nine Tomahawks.
Son of All Bombs
Notable for the distinctive noise it makes on impact, its rated power has been shown to be vastly overestimated, and its use limited to defenseless opponents and brush-clearing.