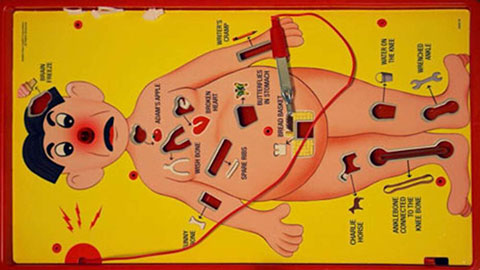 Our story — this one, anyway — begins during that fateful spring of 2010. We, like the rest of the country, were watching the sausage that was the Affordable Care Act being made. The bill, as it had evolved, was not the one we had preferred — can you say Public Option? — but after the compromises that had preceded its introduction, and the politics that had attended its debate, we threw up our hands and were ready to accept a half-measure instead of no measure at all.
Pass. The. Damn. Bill.
So the bill passed, and upon its implementation, we bought health insurance — for the first time in twenty years. This was even more of a novelty than it sounds. For most of our adult life, as a grad student and a freelancer, we've gone without. The secret, we learned, was never to get sick.